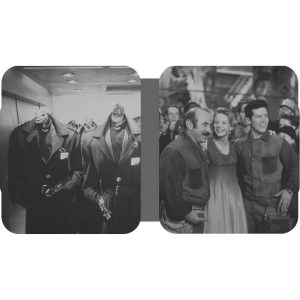 It looks like you might be able to get the horrible Super Mario Bros. movie on Blu-ray. A new Blu-ray was listed by the UK's Zavvi online retailer.
They are calling this the "Super Mario Bros – Zavvi Exclusive Limited Edition Steelbook Blu-ray" and it has a release date of February 13th, 2017. It's available to pre-order now for £15.99.
This Blu-ray release includes a brand new 60 minute documentary featuring interviews with the cast and crew. Other bonus features are listed below.
Making Of'
Original Electronic Press Kit
Behind The Scenes/ Storyboard Galleries
English Subtitles For Hard of Hearing
The movie might be terrible, but it's still a part of gaming history. Hopefully in the far future, we might get a decent Mario animated movie.
Anyway, we are still getting lots of other video game movies in the near future. Sadly though, the more recent ones have failed to excite critics and audiences worldwide.