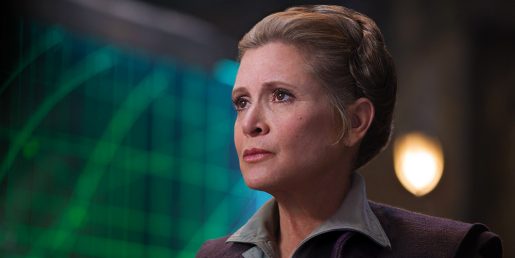 Fans all over the world were sad to hear about the death of Carrie Fisher who played Princess Leia in the Star Wars films. The developers of Elite Dangerous are going to pay a tribute to her in the game itself.
Executive Producer for Elite Dangerous, Michael Brookes, posted the following on the official game forums: "Sad news indeed – a 'Fisher's Rest' outpost will be added to the game in the 2.3 release."
Fisher last played Princess Leia in Star Wars: The Force Awakens. The character is getting a bigger role in Star Wars: Episode 8. Fisher filmed all of her scenes before her death.
Sadly, we don't know what happens in Episode 9. Leia was also expected to play a big role in that movie, but Fisher's death may have changed the story.
Anyway, update 2.3 for Elite Dangerous is expected to drop sometime in the new year so look out for the tribute location.