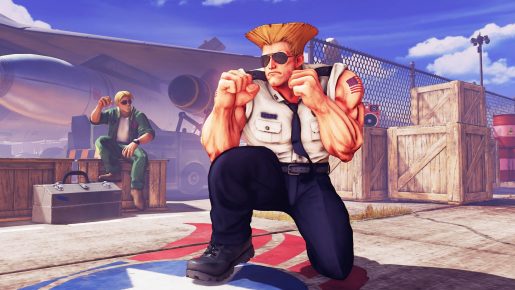 In the past, we saw lots of re-releases of Street Fighter games as "full titles". Capcom is promising though that we won't see a Super Street Fighter V.
During an interview Eventhubs, Capcom's Matt Dahlgren has reconfirmed that Street Fighter V owners don't have to buy a new game in order to access additional content.
He said: "We're always looking at how we can innovate on the series' model, while keeping an eye on how receptive fans would be to a new type of offering for a Street Fighter game. Street Fighter 5 innovated on the series' model by being a service-based platform, with earnable post launch content".
He then said later on that the original release of the game is the only thing you need as all game updates and balance adjustments will be made available for free.
This is good news for gamers. Street Fighter 2 was notorious before DLC became a thing as that game got re-released multiple times.
Not to mention the release of Super Street Fighter IV and Ultimate Marvel vs Capcom 3 annoyed owners of the original games as the new stuff was not made available as DLC or free updates.
It looks like Capcom has finally listened to fan feedback and won't be re-releasing the same game over and over again.