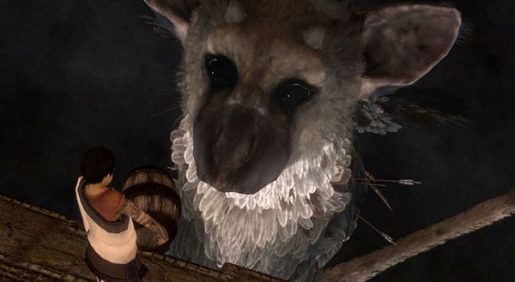 The Last Guardian is out next week and its exceeding Sony's expectations in terms of awareness. The game's pre-orders are said to be healthy at the moment.
MCV had a chance to talk to Sony's Brand Manager, Joe Palmer. and he said a lot of positive things about The Last Guardian so far. He said that pre-order numbers of the game are exceeding expectations. He also said that there is a good demand for the Collector's Edition of the game too.
Palmer also wants people to be excited about the game due to its own merits. He doesn't want people to remember the game solely on its long and troubled development. After all, the game was first announced back in 2009 and was a PS3 exclusive.