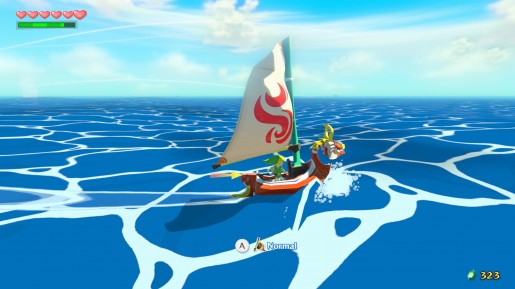 For a long time now, many Nintendo fans wanted to see a Gamecube virtual console. Now it looks like we'll get one finally with the Nintendo Switch console.
Eurogamer 's Tom Phillips tweeted out: "GameCube Virtual Console for Switch is indeed a thing, heard from at least 3 people. Working on report now on 1st games, thinking behind it."
This would be an awesome feature because the Wii U virtual store has zero Gamecube games available. It skips the entire generation as you can buy N64 games and then it jumps to Wii video games.
If this is true, hopefully Gamecube games are also available to play on Wii U. It's not as if the Wii U cannot handle Gamecube games. Surely it could work for both the Nintendo Switch and Wii U.