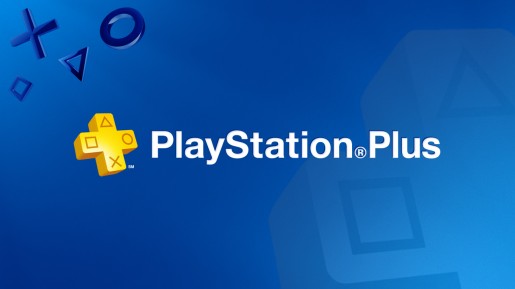 Sony has announced the games lineup that PlayStation Plus owners can get in the month of January 2017.
As always, there will be multiple games for you to get and this includes a combination of PS4, PS3 and PS Vita titles. You can check out the full list below..
Day of the Tentacle – PS4 and PS Vita
This War of Mine: The Little Ones – PS4
Blazerush – PS3
The Swindle – PS3, PS4 and PS Vita
Azkend – PS Vita
Titan Souls  – PS Vita and PS4
Remember, these games are only free if you are a current PlayStation Plus subscriber.