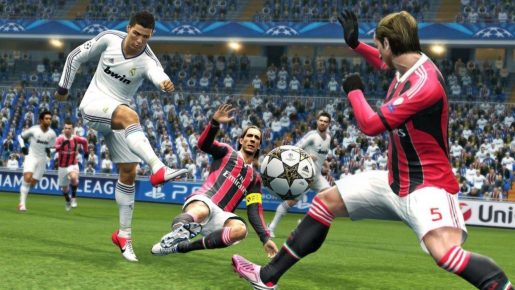 Konami has released a new patch for PES 2017. It has added PS4 Pro support so you can play the game in the cool 4K resolution.
The only note given to patch 1.04 is: "Game support for PlayStation 4 Pro in 4K"
If you own PES 2017 and a PS4 Pro, your game will look even better on a 4K television. The new Fox Engine makes the game look great so this new update is the best quality you can get.