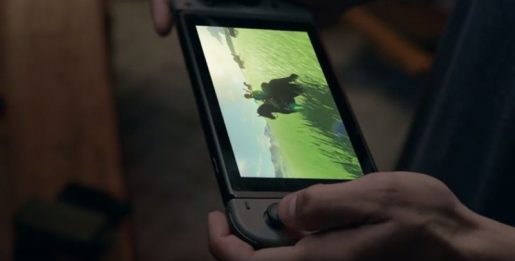 Nintendo has now announced the exact time that you can watch the stream for the Nintendo Switch presentation next month.
Nintendo announced on Facebook: It's the moment you've been waiting for! Watch the Nintendo Switch Presentation 2017 live from Tokyo by visiting www.nintendo.com/switch at 8 p.m. PT on Jan. 12!

For some countries, the date will be January 13th. Either way, this presentation will announce the first Switch video games and some specs for the console itself. Check back with us next month as we will report to you on the full details.