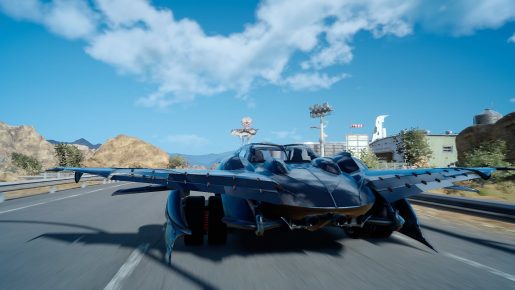 Amazon has revealed the best selling video games during the Holiday season. The top games were Final Fantasy XV and Pokemon Sun and Moon.
Amazon just announced via a press release that Pokemon Sun, Pokemon Moon and the PS4 version of Final Fantasy XV were the top 3 best selling games of the Holiday season.
Pokemon Sun and Moon had one of the biggest game launches of 2016 so it's no surprise it's a top seller. Not to mention Pokemon Go helped people get interested in the franchise again.
Final Fantasy XV has been popular among Western gamers shipping 5 million copies at launch. The game is getting a far better reception over Final Fantasy XIII back in 2010.
It's interesting to see Amazon didn't mention other big hitters in the top 3 list. Call of Duty: Infinite Warfare and Battlefield 1 didn't make the pole positions. It's possible more people bought them closer to launch than during the Holiday.