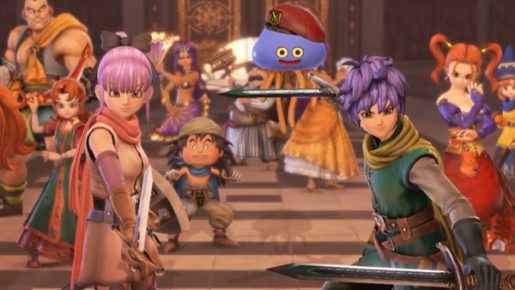 Dragon Quest Heroes II is finally coming to the West. Square Enix has announced the two release dates that you should bookmark on your calendar.
The Dragon Quest Heroes Twitter page said: "Dragon Quest Heroes II is coming to PS4 in Europe & North America on 28th April (EU)/ 25th April (NA), 2017!"
The Western countries are only getting this game on the PS4 console. Over in Japan, it was also available for the PS3 and PS Vita consoles. The PS3 and PS Vita aren't used by many people in North America and Europe, so that's why it's a PS4 exclusive outside Japan.