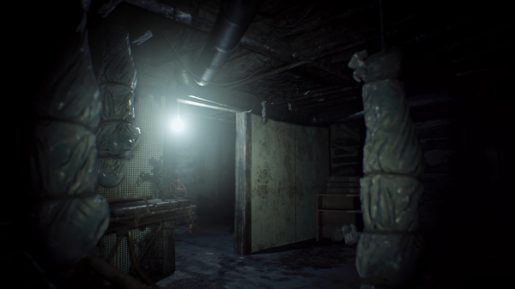 Capcom is finally releasing a demo of Resident Evil 7 for the PC and Xbox One. Previously, demos had only come out for PS4 owners.
Capcom announced that a new Resident Evil 7 demo is out today for PS4, PS4 Pro and PSVR. The same demo is available for Xbox One owners on December 9th. PC owners have to wait later as the demo is out on December 19th.
Both the PC and Xbox One demos are said to be the "complete versions". For PC owners, you have a lot of graphical settings that you can adjust.
The game will be out on January 24th, 2017.