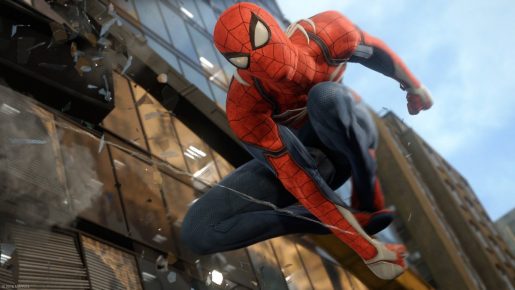 Insomniac's new Spider-Man video game on PS4 will not be making an appearance at this year's PlayStation Experience event. We have to wait until next year for more details.
Insomniac Games announced on Twitter: "Hey, Web-Heads! We're not showing new #SpiderManPS4 content at PSX/The Game Awards, but we're hard at work on cool stuff to share in 2017!"
Spider-Man PS4 made its debut at E3 2016. It's a game exclusive to the PS4 and it's part of a new program that will make Marvel video games cool again. Since 2012 or so, Marvel just stuck to making mobile video games only. Now they are entering AAA video gaming again since dominating the movie world for so long.