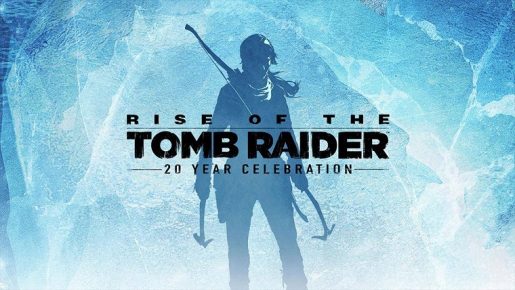 A new video has been released looking at the PS4 Pro elements that have been added to Rise of the Tomb Raider. This should be the best experience of the game yet.
Unlike other games, Rise of the Tomb Raider will offer three different modes for PS4 Pro owners. This includes 4K resolution, High Frame Rate and Enriched Visuals.
The video does a great explanation of telling you what the visuals look in each mode. If you own a 4K TV and PS4 Pro, you'll have a better graphical experience than ever before.