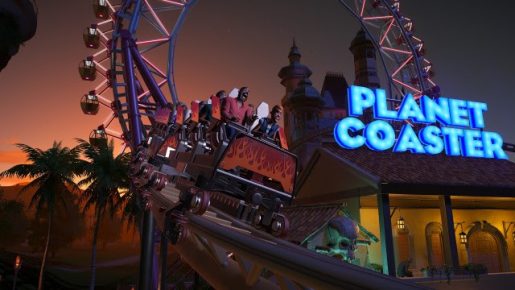 Frontier Developments' theme park simulator, Planet Coaster, has just been released on PC; alongside it comes a shiny launch trailer.
Described by Frontier as "the future of coaster park simulation games" the studio hopes to set new heights for the genre. Gamers are able to completely customize rides or utilize a "powerful piece-by-piece construction" on their way to building the ultimate park.
Some insane creations have already been made from buildings and terrain pieces to full on rollercoasters and parks. New content will also be constantly added, with the inclusion of a Steam Workshop community hub. This will allow everyone to create and share awesome content.
Planet Coaster is available now on Steam and FrontierStore.net for £29.99/$44.99/€37.99.