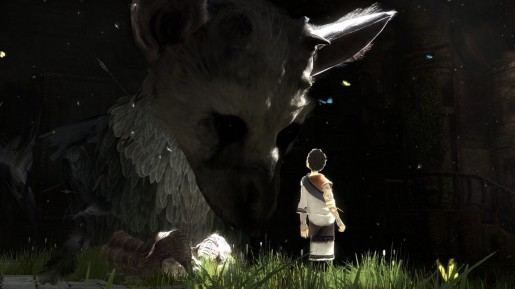 Sony has released a new trailer for its PS4 exclusive The Last Guardian. The new trailer shows some of the action that will be in the full game.
Not a lot is known about the story of The Last Guardian because Sony wants to avoid spoilers. The trailer however shows that there is a mix of platform jumping and other action set-pieces in the game.
It was also revealed earlier today that the game will have PS4 Pro support. This means the game will look great on a 4K TV. The game comes out on December 6th. You can check out the new trailer below.