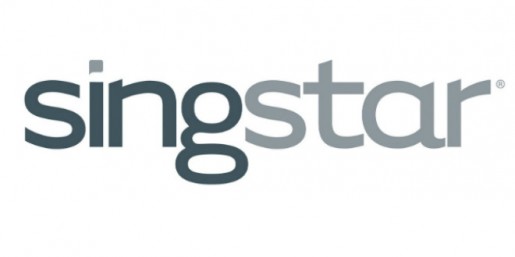 Sadly many SingStar songs won't be available to purchase online anymore as they will be removed due to expiring licenses. If you bought the songs already, you don't have to worry.
Sony announced the following on the SingStar website:
The songs being removed from the SingStore will not be available for purchase after November 23rd, 2016.
All songs bought before the 23rd are yours to keep forever – we are not removing anything from personal song libraries.
A new deal is being put in place with one of the record labels. Even though songs are being removed this week, we could see new songs being added in the near future in its place.