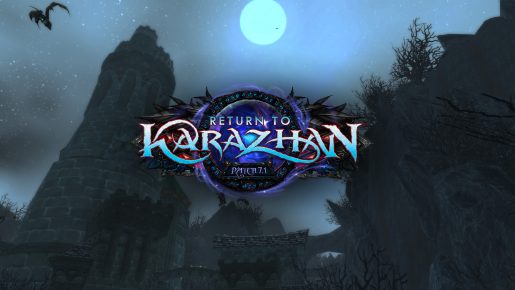 Almost two months following the successful launch of World of Warcraft: Legion, Blizzard announced today that its first patch for Legion will be released on October 25.
Patch 7.1 will feature the following:
– A new five-man 'mega' dungeon, Karazhan, a reimagining of one of the game's most popular raids before.
– a new three-boss raid called The Trial of Valor
– Suramar expansion where new world quests and continuation of the storyline in a nine-week long chain awaits.
Here's the preview trailer that you can watch while you patiently wait for October 25th to arrive:
Check back with us around launch week for our coverage of the new patch and some guides. Stay tuned.