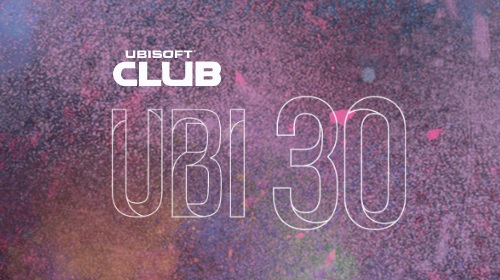 As part of their 30th anniversary Ubisoft is currently giving away Beyond Good & Evil for free on PC until mid-November.
Beyond Good & Evil is the latest title Ubisoft have gifted to gamers as part of its 30th anniversary celebration. In the promotion, Ubisoft is releasing a free game digitally on PC via Uplay every month until December. To get the game simply log into Uplay and click claim: note that it is only free via Uplay not Steam or GOG.
Based on the previous free titles Ubisoft have given away, you have until approximately November 14th before Beyond Good & Evil is replaced by November's free game.