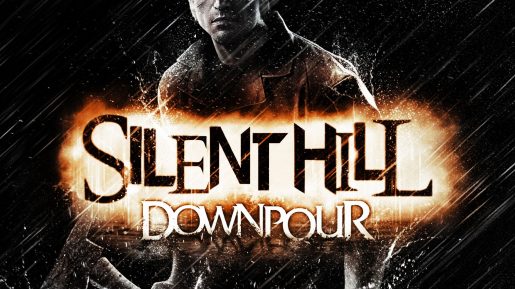 Silent Hill: Downpour and more games are now Xbox One backwards compatible. The list of compatible games gets bigger each day.
Major Nelson tweeted out: "Silent Hill: Downpour, Eat Lead & Puzzle Quest are coming to Xbox One Backward Compatibility today"
If you own then digitally on Xbox 360, they should now appear on your downloads list. If not, you can now purchase them on Xbox One via the Marketplace.