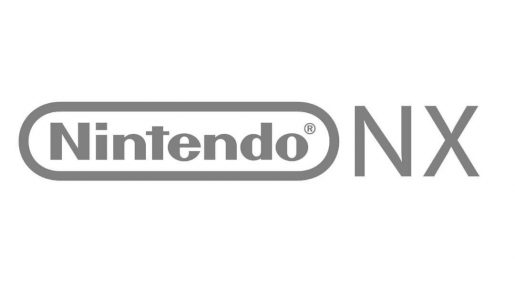 The Nintendo NX console could be revealed as early as next week. Investors are expecting the console to be revealed soon before its launch in March 2017.
According to a report from Investor website Seeking Alpha, investment firm Macquarie, expects the Nintendo NX console reveal to come sometime next week.
The reports says: "A long-in-the-works revamp to the company's consoles — the NX, with reveal coming next week — is liable to come at a price that will result in a "major" disappointment for volume sales, the firm says. Speculation is putting the price of the new console between $300 and $350, in line with competing consoles, vs. the Wii's former discount to rival boxes from Sony and Microsoft."
Hopefully the report is true as many want to know what the NX is capable of doing. Not to mention Nintendo announced the new console ages ago, but we have yet to see if for over a year now.