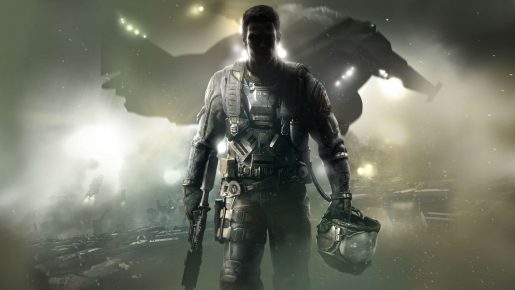 Activision and Infinity Ward have released a new video for Call of Duty: Infinite Warfare taking a look at weapon crafting. This is a first for the series.
Official description can be seen below: Infinite Warfare introduces weapon crafting for the first time ever in Call of Duty. Using "Salvage," the in-game crafting currency, players can construct new Prototype Weapons, each with their own set of Gun Perks. Be among the first in the world to experience Prototypes and Crafting in the Infinite Warfare Multiplayer Beta.
The beta starts on PS4 tomorrow while it comes to Xbox One a few days after that. You can check out the new video below to learn more about weapon crafting.