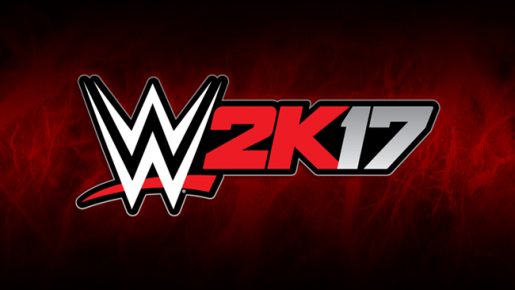 2K Games has released a new trailer for WWE 2K17. It features no gameplay footage, but it is pretty humorous and fun to watch.
This new WWE 2K17 imagines if Suplex City is a real place. You get to meet menacing wrestlers such as Big Show, Dean Ambrose, Brock Lesnar and even the recently departed Alberto Del Rio.
The song that plays in the background is "Downtown" performed by Petula Clark. You can see the trailer for yourself below.