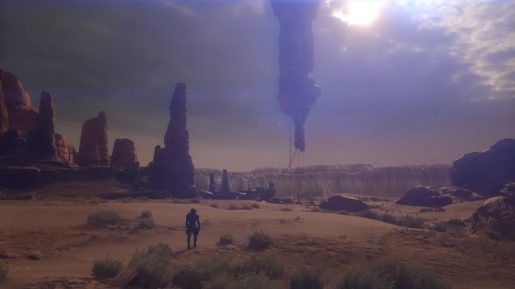 EA has confirmed that the frame rate for Mass Effect: Andromeda for the PS4 and PS4 Pro consoles are only 30fps.
This is surprising considering the PS4 Pro is supposed to be a much more powerful gaming system. The game's framerate was confirmed by BioWare as Gamespot caught up with Producer Fabrice Condominas after the PlayStation Meeting.
The framerate might be the same since the PS4 Pro version is running at a higher resolution. Running at 4K and at 60fps might be too much to ask for. What do you think of the framerate of Mass Effect: Andromeda being only 30fps?