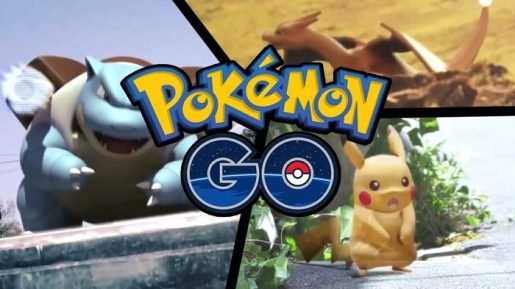 Niantic has announced that a new update will be coming out soon for both the Android and iOS versions of Pokemon Go.
Niantic announced on Facebook: "Trainers, Pokémon GO is being updated to version 0.37.1 for Android and 1.7.1 for iOS with minor fixes for the Pokémon GO Plus.
We will let you know if there are patch notes announced. It looks like it's just a minor update for the new accessory that is out.