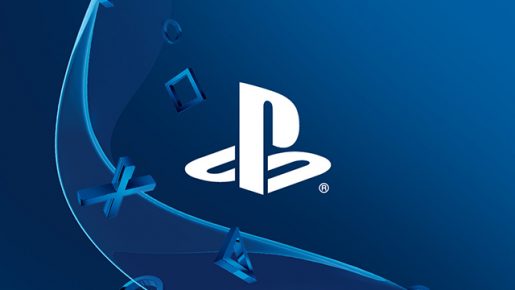 Sony is about to hold another PlayStation Experience event this December. This is usually when Sony announces new games and more.
Sony made the announcement via the PlayStation Blog. The announcement says: PlayStation Experience is back for 2016 and heading to the Anaheim Convention Center in California on December 3-4. Join thousands of fans from around the world for announcements, PlayStation VR, and dozens of new and unreleased games.
In order to get tickets to the event, you can register now by clicking here. Over the coming weeks, more will be announced in terms of specific publishers and video games that will be there. You can check the teaser for the event below.