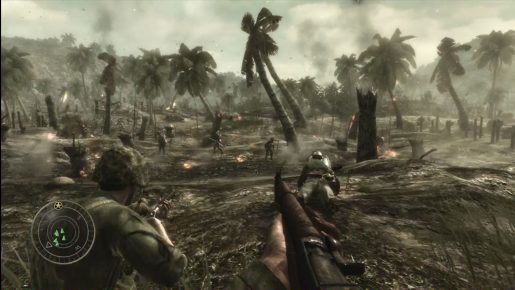 The latest Call of Duty to be Xbox One backwards compatible is now World at War. If you already own an Xbox 360 copy, you can play it right now if you want to.
Larry "Major Nelson" Hyrb posted on Twitter: Call of Duty: World at War is coming to Xbox One Backward Compatibility today. Now, all back compat COD titles are purchasable on Xbox One.
The game joins Black Ops, Call of Duty 2 and 3 as also being backwards compatible on Xbox One. All that's left to be converted are the Modern Warfare trilogy and Black Ops 2.