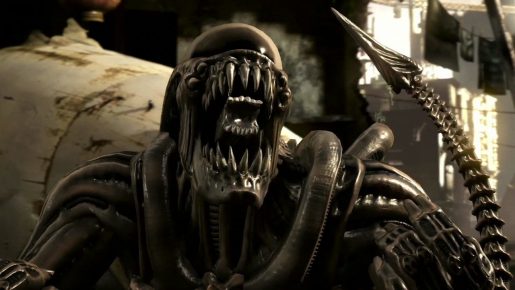 Following the launch of Mortal Kombat XL on consoles earlier this year, Warner Bros. announced today that the PC version will be available for purchase on October 4, 2016.
When Mortal Kombat XL releases this October, players will be able to download the latest patch for free, giving access to all of the latest balance updates as well as the enhanced online experience, that was available in the recent beta test for the game.
Mortal Kombat XL offers the ultimate Mortal Kombat X experience that includes the main game and all DLC featured in the upcoming Kombat Pack 2.
– Brand new playable characters the Xenomorph from Alien, Leatherface from The Texas Chainsaw Massacre horror film series, Triborg and Bo'Rai Cho
– Apocalypse Skin Pack
– Previously released content including playable Goro, Brazil Skin Pack, Kold War Skin Pack and Kold War Scorpion Skin
Also included with Mortal Kombat XL are previously released downloadable content from the original Kombat Pack:
– Playable characters Predator, Jason Voorhees, Tremor and Tanya, with each accompanied by three themed skins
– Samurai Skin Pack