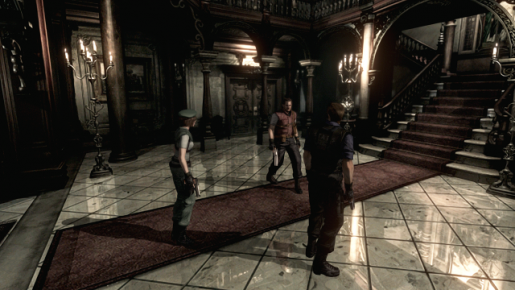 Sony has announced the free PS Plus video games that you can get for the month of October 2016. As always, six games in total are being offered to subscribers.
It's a decent month for PS4 owners as they get a chance to download and play Resident Evil and Transformers: Devastation. The full lineup can be seen below.
Resident Evil, PS4
Transformers: Devastation, PS4
Mad Riders, PS3
From Dust, PS3
Code: Realize ~Guardian of Rebirth~, PS Vita
Actual Sunlight, PS Vita
All games are playable in October for free for all PS Plus members. The free games will then change in November.