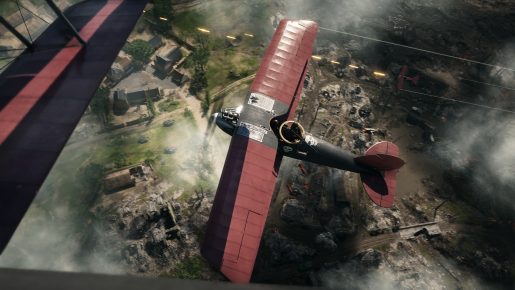 EA has revealed the released date for Battlefield 1 on EA and Origin Access. These services allow you to play the game earlier than most people.
You can play Battlefield 1 on EA and Origin Access on October 13th. You will have a 10 hour trial that lasts until October 20th. More details posted below.
Five maps and four modes will be available, including St. Quentin Scar, Amiens, Sinai Desert, Fao Fortress and Suez in the Conquest, Rush, Operations, and Domination modes. There's also a taste of the singleplayer campaign, with the missions Storm of Steel and Through Mud and Blood. Your progress carries over, too, if you decide to buy the full game after your Play First Trial ends.
Battlefield 1 itself releases on October 21st. Remember, EA and Origin Access is only available on Xbox One and PC. Sorry PS4 players, you have to wait…