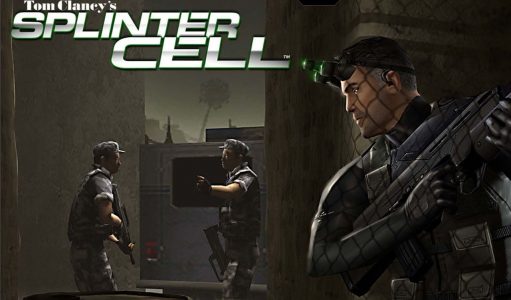 Ubisoft is giving away a different digital PC game for free each month, with this month Splinter Cell being the available title.
Gamers have until August 16th to claim their free copy of Splinter Cell from Ubisoft, as part of the company's 30th anniversary celebrations. The game will only be redeemable via Ubisoft's Uplay store, a potential issue for some. However, a free game is a free game.
Originally released back in 2002, Splinter Cell is a stealth action game, where players take control of an undercover operative called Sam Fisher. Equipped with his trusted night vision goggles Sam Fisher's missions revolve around infiltrating locations and killing targets from the shadows.
Head over to Uplay now to claim your free copy.