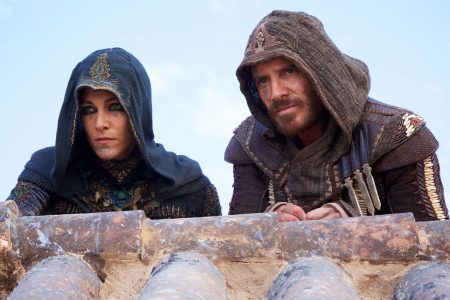 A few characters from the video games are set to appear in the upcoming Assassin's Creed video game. Will gamers know who they are when they pop up on screen?
Entertainment Weekly confirmed this news as they had a chance to interview David Wildgoose who is Assassin's Creed's armorer. He said:
There's basically a few assassins taken straight from the games, who we get to see in the films. They're not main characters from the games, but they're very famous characters that the fans will probably enjoy.
Some of the weapons in the movie are also directly ripped out of the video games. The movie will be out on December 21st. Will it be the best video game movie of all time?