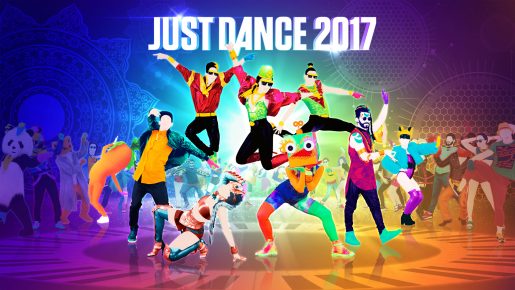 Ubisoft has released a free demo for Just Dance 2017 this week and you can dance to a new song from Justin Bieber.
The demo includes "Sorry" by Justin Bieber and it's playable in Just Dance 2017. You can play the song by just downloading the app on your phone.
Aside from that, they also released a short trailer for the announcement. The game comes out for multiple platforms this October. The NX version is due out next year.