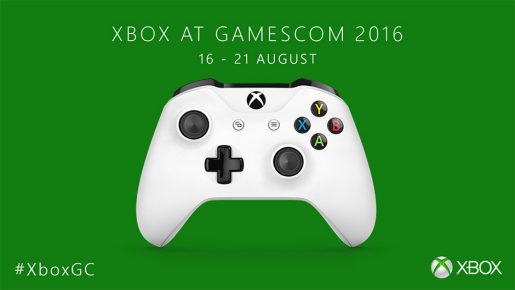 In recent years, Gamescom has grown to a point that it sometimes eclipsed E3 to have big video game announcements and reveals. Sadly, Microsoft has opted not to hold an Xbox One press conference at Gamescom this year.
Microsoft's Aaron Greenberg announced:
While we will not be hosting a media briefing this year, we're planning a new and more intimate Xbox FanFest experience for our fans across Europe and worldwide attending gamescom 2016. We will be sharing more details on our gamescom 2016 Xbox FanFest soon.
There will still be a lot of Xbox One games that you can play on the show floor and more information about these games will be announced. It's just that there won't be any big new game reveals from Microsoft from the looks of things.