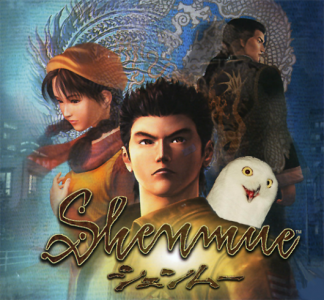 Keiji Okayasu was the original director on the first ever Shenmue video game many years ago. The man will now be involved with the upcoming Shenmue 3.
The announcement was made on the game's Kickstarter page:
Taking a look at end credits of Shenmue you may noticed this man's name—Keiji Okayasu. He was the Game Director for Shenmue I, then played a big role through most of Shenmue II, and has now joined the production team for Shenmue III. We are very happy to have back this Shenmue veteran who helped deliver the goods the first time around, and look forward to him doing it again.

So, this month we would like to give an interview with Keiji to get to know a little bit more about him, and see what he hopes to accomplish as a director for Shenmue III.
Sadly, there's no release date for the game yet but expect it to arrive on PS4 and PC sometime in the near future.