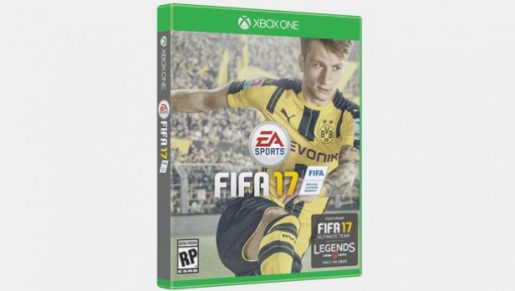 Lionel Messi's contract with EA Sports finally expired so you don't have to see him on the face of FIFA video games. FIFA 17 marks a new era as somebody else will know be blasted on the covers.
As voted by fans, Germany's Marco Reus is now the global cover star for FIFA 17. Regional stars will still be added for other countries, but Reus is the main cover athlete for everyone.
FIFA 17 will be out on September 29th, 2016 for the PC, PS4, Xbox One, Xbox 360 and PS3 platforms.