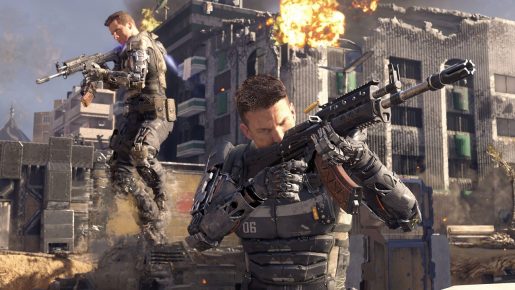 A brand new DLC pack comes to Call of Duty: Black Ops 3 today for PS4 owners. They can get the Descent DLC which is the third pack that comes for the game.
Remember, this DLC is exclusive to the PS4 console for roughly 30 days. After 30 days, you can expect to see it available on Xbox One and PC. This DLC won't be available for the Xbox 360 and PS3 versions of the game.
The Descent DLC comes with the following maps: Empire, Cryogen, Berserk and Rumble. There is also a new chapter added to the Zombies mode for you to enjoy.
Check out the gameplay trailer below: