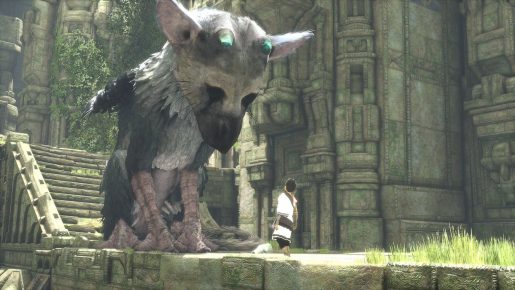 Sony announced at E3 2016 that The Last Guardians finally has a release date. It will be coming out in the calendar year of 2016.
The release date for the game will be October 25th, 2016 exclusively for the PS4. It comes out 7 years after it was first announced back in 2009.
A new trailer was also released and you can watch it below. The game is looking great at this point.