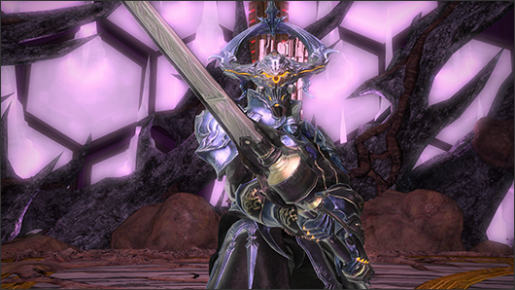 Square Enix released today the preliminary patch for the much awaited Patch 3.3 of Final Fantasy XIV: Heavensward.
Patch 3.3, aka Revenge of the Horde, is the third content patch for the critically-acclaimed Final Fantasy XIV. Subscribers can expect the new content to hit the live servers on June 7.
One of the biggest additions in the upcoming patch is the new raid succeeding the Void Ark that was released in 3.1. Also, gamers will finally be able to see the conclusion of the exciting Heavensward storyline. As always, there will be two new dungeons with one being the hard mode of a previous dungeon, a new tribe quest, and many more.
Check out the official Lodestone page of Final Fantasy XIV to view the Preliminary Patch notes.
We'll have our guides early next week. Stay tuned.