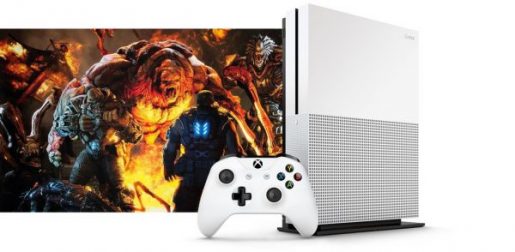 Microsoft officially announced today that the new Xbox One S will retail for $299.
As previously mentioned in the leaked news, the new Xbox One S features a 2TB hard drive, 4K support, integrated power supply, and improved controller.
Xbox One S will be released this August. Check back with us later this week for more developing news.