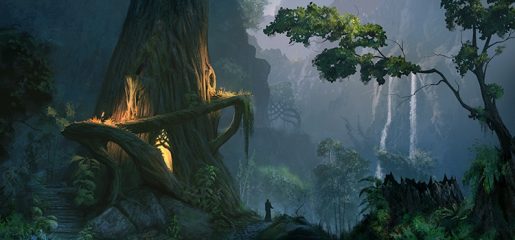 In yesterday's press conference from Bethesda, many were hoping that The Elder Scrolls VI would be announced but many were dismayed when the conference ended without a sight of the game's announcement.
While Bethesda didn't announce anything at all about The Elder Scrolls VI, Todd Howard confirmed however with Geoff Keighley that The Elder Scrolls VI is in development. The reason they didn't announce it yesterday as it's too early and the game won't be out anytime soon.
"That's kind of like the elephant in the room always when we talk about anything. And I think it's good in these moments to tell our fans, 'Yes, of course we are. It's something we love.' But it is–you know, I have to be careful what I say–it's a very long way off." said by Todd Howard "I could sit here and explain the game to you, and you would say, 'That sounds like you don't even have the technology–how long is that going to take?' And so is is something that is going to take a lot of time what we have in mind for that game."
Well, at least we know that there's an The Elder Scrolls VI coming. Will they announce it eventually at next year's E3? It's possible but don't count on it to minimize disappointment.