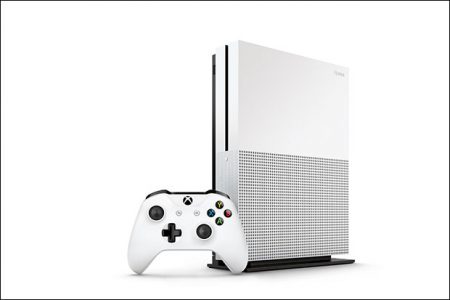 Now that the Xbox One S is officially revealed, Microsoft revealed the details of the different models the console will have this August, starting at the price of $299.99
The cheapest Xbox One S system that people can get this August will retail for $299 and it's the 500GB edition. For those who want the console with a bigger hard drive, like the 1TB, it will be available for $349. As for the ultimate 2TB Xbox One S, it will be available for $399 and they note that it be available in limited quantities when it's out this August as well.
There's currently no exact date as to when the new Xbox One S will release but expect it to release sometime in August, though the 2TB version will be the first one to be released. We'll let you know!
As for the vertical stand we've seen in pictures and trailers, Microsoft will be selling it for $19.99.