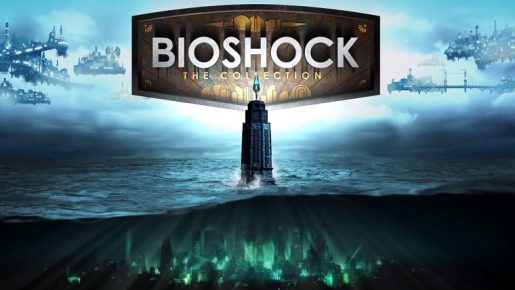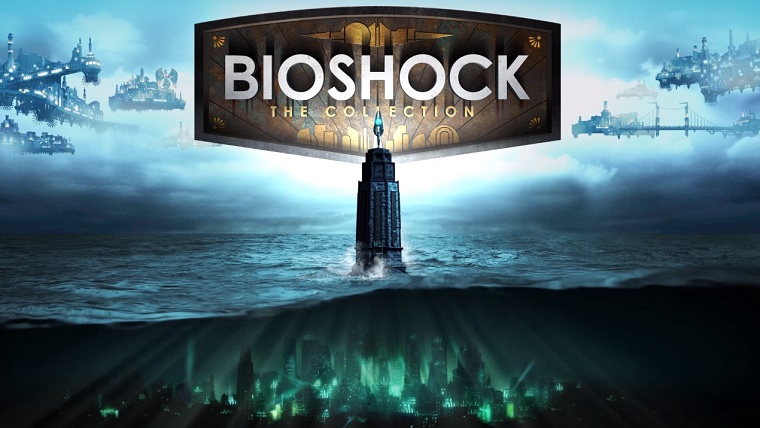 BioShock: The Collection has been officially announced for the PC, PS4 and Xbox One. The release date has also been revealed.
BioShock: The Collection comes out on September 13th, 2016. It includes BioShock, BioShock 2 and BioShock: Infinite. The ports are being done by Blind Squirrel Games and it will retail for $60.
The game includes all three single player campaigns plus all of the previously released DLC. Not to mention it will also have a new video series with commentary by Ken Levine.
Check out the trailer below for more: