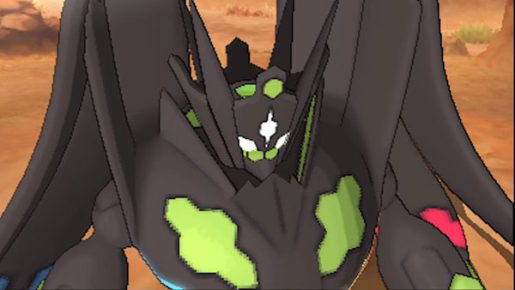 With Pokemon Sun and Pokemon Moon launching later this year, Nintendo recently revealed the two new forms of Zygarde, one of the legendary Pokemon first found in Pokemon X and Pokemon Y.
The new forms are "Zygarde 10% Forme", where we see Zygarde morphs into a shape of a dog, and "Zygarde Complete Forme," where the Dragon/Ground type achieves its ultimate status.
Pokemon Sun and Pokemon Moon will be out for the Nintendo 3DS on November 18 in North America and November 23 in Europe.
Check out the trailer below: