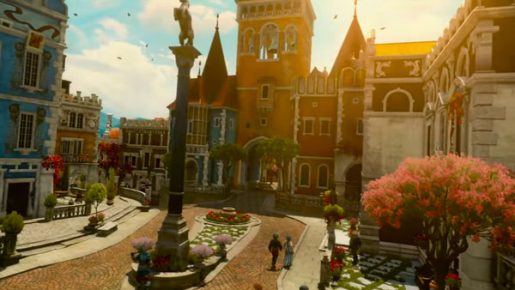 With The Witcher 3's final expansion, Blood and Wine, releasing later this month, CD Projekt released today a new trailer showcasing the game's new region.
For fans who have purchased the expansion pass last year, the Blood and Wine DLC will be given out free of charge. Otherwise, the DLC will be available as a standalone for $19.99.
Check back with us near the release date for our review of the game. For now check out the trailer:
The Witcher 3: Blood and Wine DLC will be released for PS4, Xbox One, and PC on May 31.