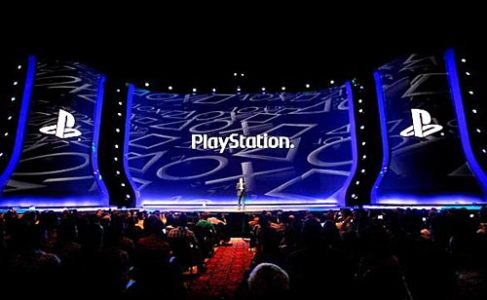 Sony has announced the time and date that it will be holding its E3 2016 press conference.
Sony will be holding its press conference on Monday June 13 at 6:00pm PT or 9:00pm EST. If you live in Australia and New Zealand this will be Tuesday June 14 at 11:00am and 1:00pm respectively.
Many are hoping that Sony can outdo its excellent E3 2015 press conference. Hopefully they bring a big surprise such as a Crash Bandicoot remake/reboot on PS4!