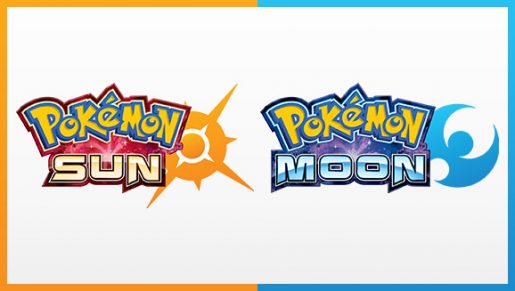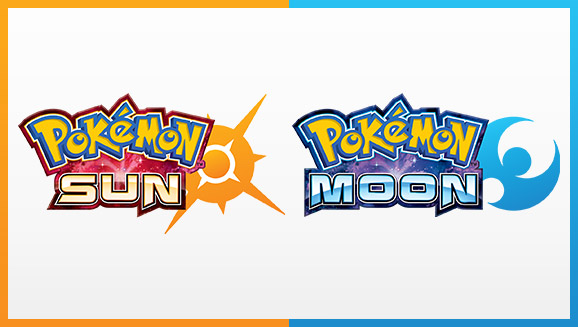 The official Pokemon Twitter page is teasing that we should hear of new news about Pokemon Sun and Moon sometime on June 2nd.
Pokemon Japan made the announcement although it did not specify what type of information will be shared.
They already released the debut trailer for Pokemon Sun and Moon and even showed us the new starters that player can collect. The game will be out November 18th, 2016 exclusively on 3DS.