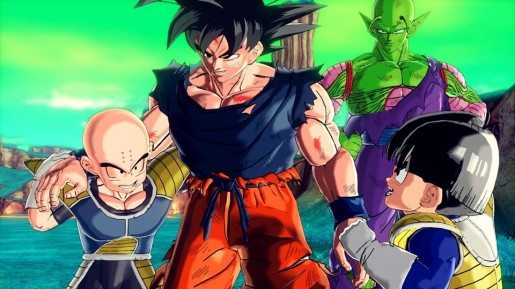 Dragon Ball Xenoverse 2 has been announced by Bandai Namco Games and it is coming later this year. Not only that, but the first trailer has also been released for your viewing pleasure.
Dragon Ball Xenoverse 2 will be available in 2016 and will be released for the PS4, Xbox One and PC. The premise of the game is similar to the first one, but this time there will be more scenarios to play out.
This time around, players will have to protect both the past and future timelines in the Dragon Ball universe. You can check out the trailer below.