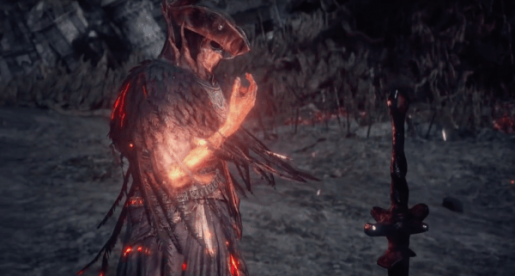 April 2016 NPD sales data is in and the two best games last month were Dark Souls 3 and Ratchet and Clank PS4.
The PS4 console continues to grow as Ratchet and Clank and MLB The Show 16 placed second and third respectively. They weren't able to top Dark Souls 3 from the top spot. The other new release was Star Fox Zero which came in at number 10.
The PS4 was also the best selling console of the month, even though hardware sales are down compared to last year. It's still selling pretty well and May 2016 could change that with Uncharted 4: A Thief's End.
Here's the top 10:
1. Dark Souls III
2. Ratchet & Clank
3. MLB 16: The Show
4. Tom Clancy's The Division
5. GTA V
7. Quantum Break
8. Call of Duty: Black Ops 3
9. NBA 2K16 –
10. Star Fox Zero