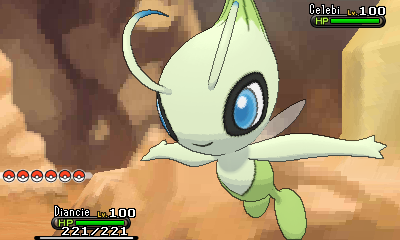 For the month of March, gamers can obtain the legendary Celebi via the Mystery Gift option in Pokemon Omega Ruby, Alpha Sapphire, X and Y.
To get Celebi, simply select options on the main menu and then choose Mystery Gift. After that you should receive Celebi.
Celebi will only be available through the month of March, so don't miss your opportunity to get this awesome Pokemon.