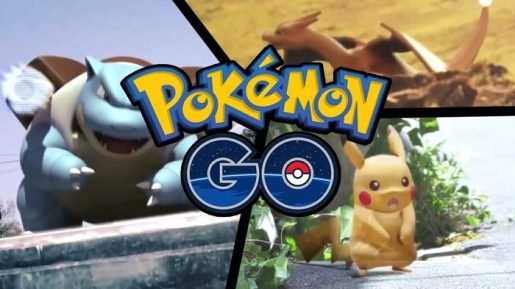 The Pokemon Company announced today the gameplay features of the highly anticipated Pokemon GO.
According to its developer, Niantic, players around the globe will explore their surroundings to find and catch wild Pokemon hiding everywhere. Some of the wild Pokemon appear only in native environments like a Water-type Pokemon may only appear in lakes and oceans. As players explore the world around them, their phones will vibrate whenever a Pokemon is nearby. Engaging these Pokemon will give you an opportunity to catch them using a PokeBall. Simply use the touch screen to throw a Poke Ball and hope for the best.
In addition, players who progress through the game will have their Trainer level increase. The higher the level they get, the more-powerful Pokemon they can catch – including gaining access to more items. Certain Pokemon can be evolved if the same species is caught on multiple locations.
A player wouldn't be a trainer if there are no Gym Battles. In Pokemon GO, players will be encouraged to join one of the three teams and engage in an epic Gym battles with other teams. Once a player joins a team, they will have the ability to assign their Pokemon to empty Gyms. These gyms can be found at real locations in the world, and because only one Pokémon per player can be placed at a given Gym, team members will need to work together to build a strong defense. A Gym claimed by one team can be challenged by the other two teams.
Pokemon GO will be released later this year for Andriod and iOS devices. We'll let you know once TPC confirms the release date.